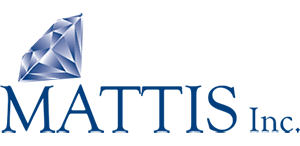 Location - Parkshore Centre
3635 Tamiami Trail North
Naples, FL 34103
Tel 239.793.4400
Fax 239.659.4403
mattisinc@hotmail.com
Hours

Monday - Friday
9:00am to 5:00pm
Choosing Us
When you allow us to perform any service for you, be assured that it will be done with excellence, expertise and professionalism. We are Naples #1 Master Jewelers.
Our family thanks you for considering Mattis Fine Jewelers. We have earned our impeccable reputation one client at a time. We won't let you down!
We would love to hear from you!